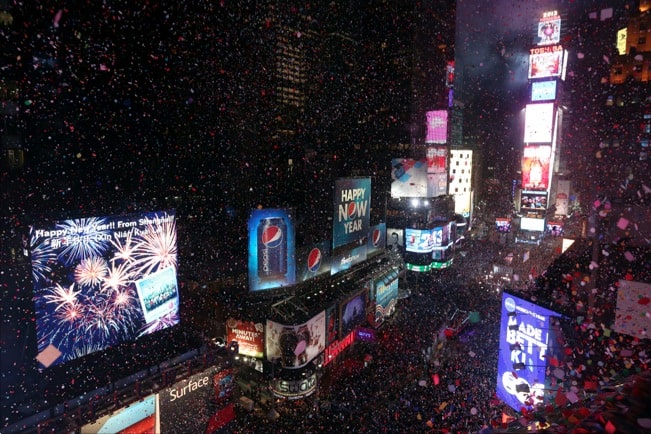 It's New Year's Eve and the ball is dropping, the seconds are being counted backwards and WOW! It's now 2013.  Can you believe it? Are you ready for another year?  Is it going to be a great year or is it going to be JUST ANOTHER YEAR!
Everyone has their set of resolutions.  Some are repeated year after year and some have an arsenal that they rotate throughout the years. And some, have none at all.  What is a resolution anyway?  According to Wikipedia, a New Year's resolution is a commitment that a person makes to one or more personal goals, projects, or the reforming of a habit. A key element to a New Year's resolution that sets it apart from other resolutions is that it is made in anticipation of the New Year and new beginnings. People committing themselves to a New Year's resolution generally plan to do so for the whole following year. This lifestyle change is generally interpreted as advantageous.
Well if that doesn't motivate you, I don't know what will.  Sounds like a lot of words that have absolutely nothing to do with what you really want to accomplish.  I read an article from a friend that had an interesting spin on resolutions for the year.  Check it out and let me know what you think. It might be replacing the SMART goals we have all talked about for years. Maybe it won't be just another year!
http://www.alignmentinc.com/blog/2012/01/one-word-resolutions/