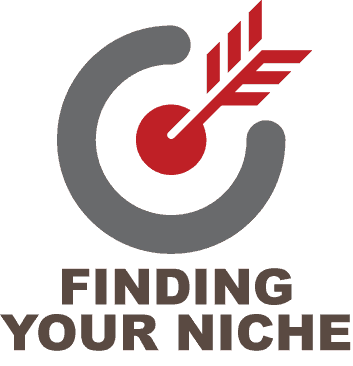 Why is it that when someone asks who your target market is, the response many times is "everyone"? How can that be true? Is what you offer really good for the immediate world?
The more you are able to describe and pinpoint your niche, the more profitable it will be. Others will understand who they can refer to you and you will be able to craft a message directly at that group. Women generally have a more difficult time with this than men…why you ask? We don't like to leave anyone out!
That's so nice…
However, if you want to be more productive, sit down and define, describe and determine who your tribe really is.
Listen to my interview with Diane Helbig to hear more about "Determining Your Niche" by
clicking here.
Happy Selling!