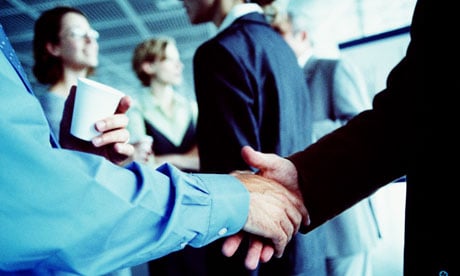 Everyone you talk to tells you the way to build your business has to do a lot with networking.  Some people say you need to meet hundreds of people, others say it's just those around you that are important.  No matter what school of thought you subscribe to, networking can be and should be a component of your marketing plan.
Why you ask?
Consider these factors:
• Anyone can do it.
• No formal training is necessary…maybe just some guidelines.
• People do business with people they know and trust.
• It can be extremely affordable.
• You can serve as a resource to help others succeed.
Let's go one step further….
if you know me you'll know my next sentence will be that men and women do just about everything differently…and networking is no different. In simplest terms, men will generally collect business cards and compare their "pile" with their co-workers to see who had a better result?  Women, well you guessed it, we are looking to build relationships and would rather meet a smaller number of people that we can really connect with than a hundred business cards that are one-dimensional.
One thing you do have to remember is that one of the goals of networking is to make a lasting impression with someone that you met at a networking event. Networking is less about meeting new people than having them remember you after the fact.
How do you get them to remember you?
Here are three simple questions to make a lasting impression:
1. Where do you normally network?
2. What do you like best about what you do?
3. What got you started in that direction
Always remember….Be interested, not interesting…..